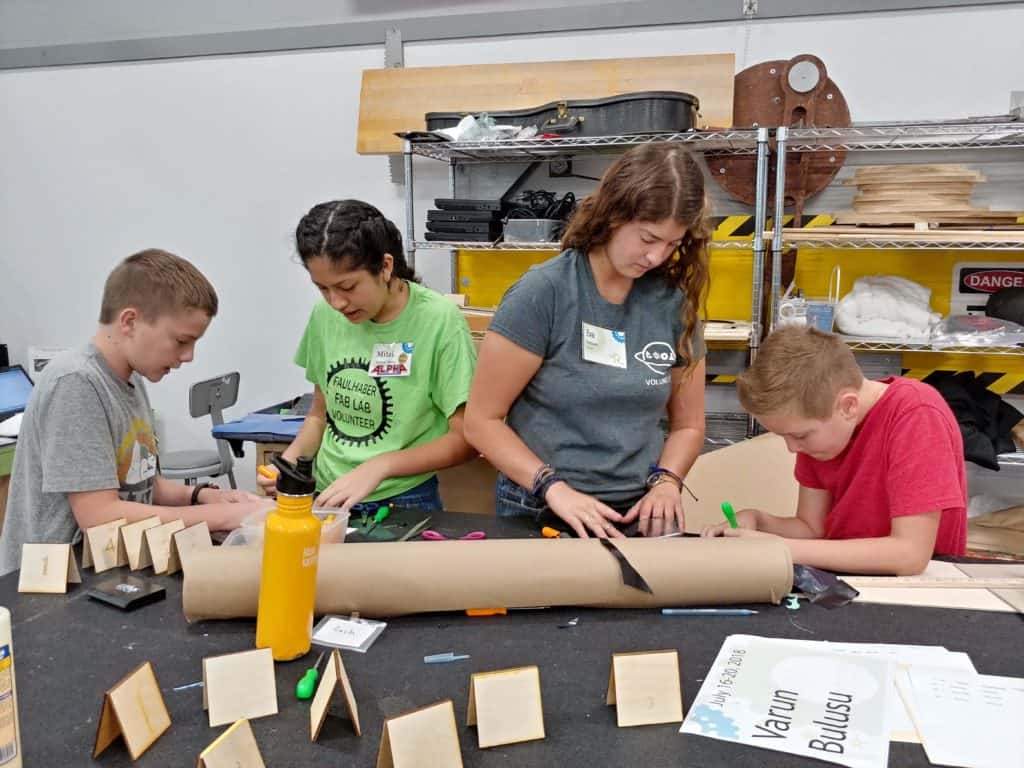 Our volunteers range from teenagers seeking high school credit and valuable experience, to adults who are passionate about passing on their knowledge to the next generation of innovators. Our volunteers are trained to use the machines in the Fab Lab, and are passionate about STEM.
Interested in donating your time and talent?  Fill out the appropriate youth or adult volunteer application below to apply for open volunteer positions.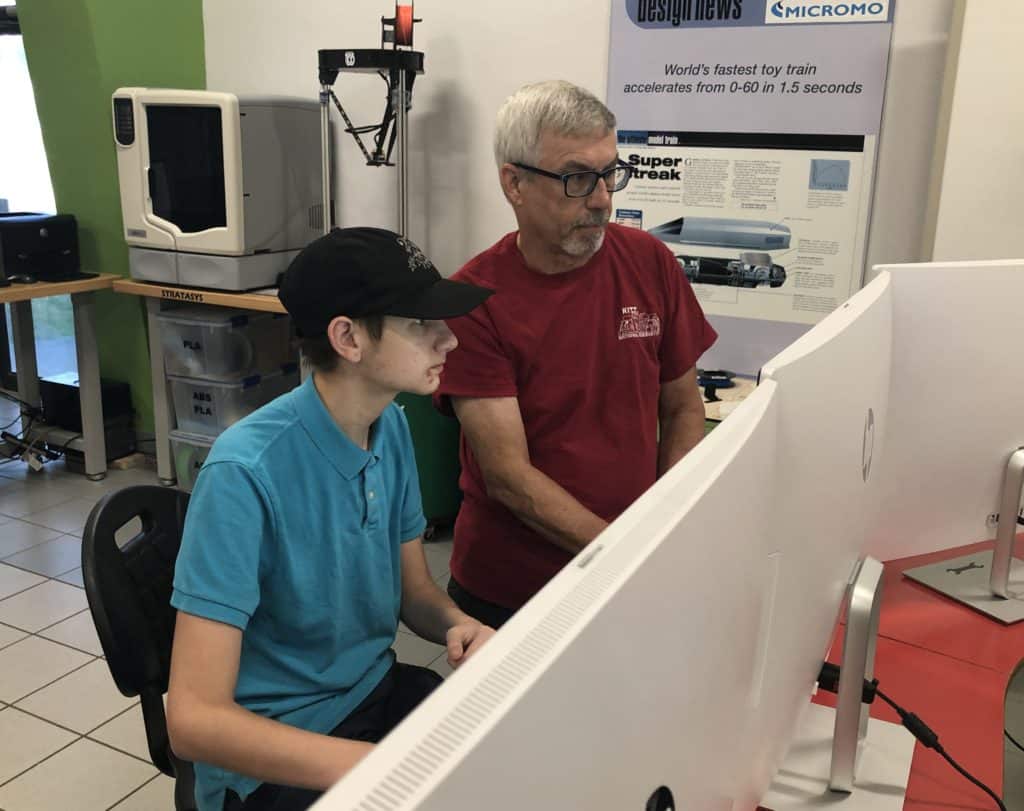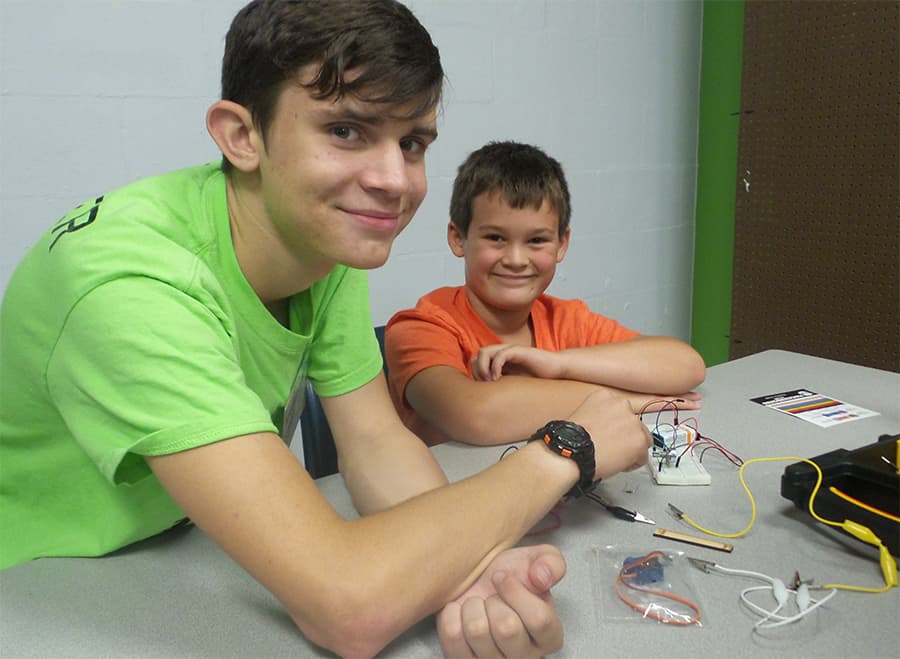 Already a Suncoast Science Center/Faulhaber Fab Lab Volunteer? Log in below.