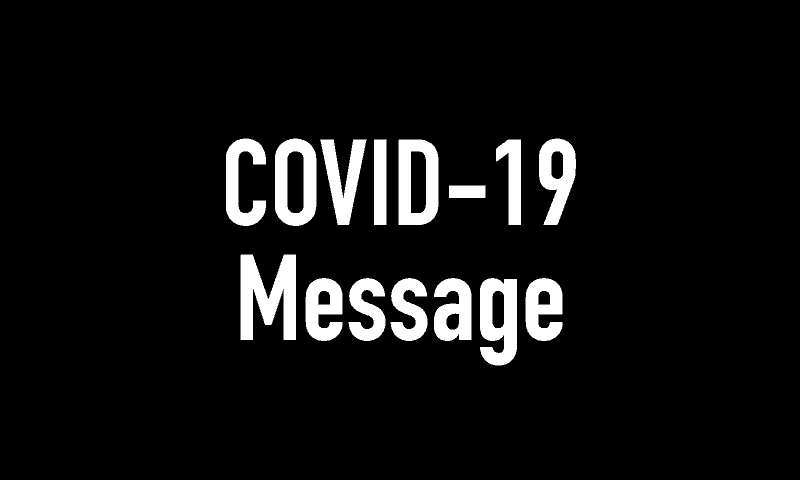 January 15, 2021
Please be advised that the Suncoast Science Center/Faulhaber Fab Lab was notified on January 15, 2021 that a volunteer has tested positive for COVID-19. The health and safety of all Fab Lab participants is our top priority. All program participants, volunteers and members who had contact (of any level) with this volunteer have been notified.
In light of this news, the lab will be closed until Sunday, January 17, 2021 to allow for professional cleaning and sanitation of the lab and to allow time for all staff to be tested for COVID-19.
All parties who came into contact with the volunteer may not enter the lab until they present a negative COVID-19 test or until 14 days have elapsed since the volunteer was last in the building (January 23).
We will provide further updates about the situation and lab closures if additional participants or staff with confirmed COVID-19 are identified. To review our COVID-19 policies, please click here.
Thank you for your patience and understanding.