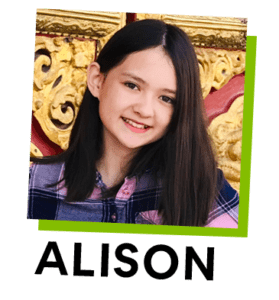 Chemistry (2-3rd grade), Engineering (2-3rd grade) and Robotics (4-5th grade)
Past Camps & Classes:
Chemistry STEM Saturdays class
Electronics STEM Saturdays class
Hi! My name is Alison Whiteside, I'm in ninth grade and a homeschool student. I enjoy all things STEAM, and hope to be an engineer as a career. I went to summer camps at the lab when I was younger, and absolutely loved it! I started volunteering as soon as I could. I'm so glad I can help kids to learn more about STEAM through instructing at the lab!