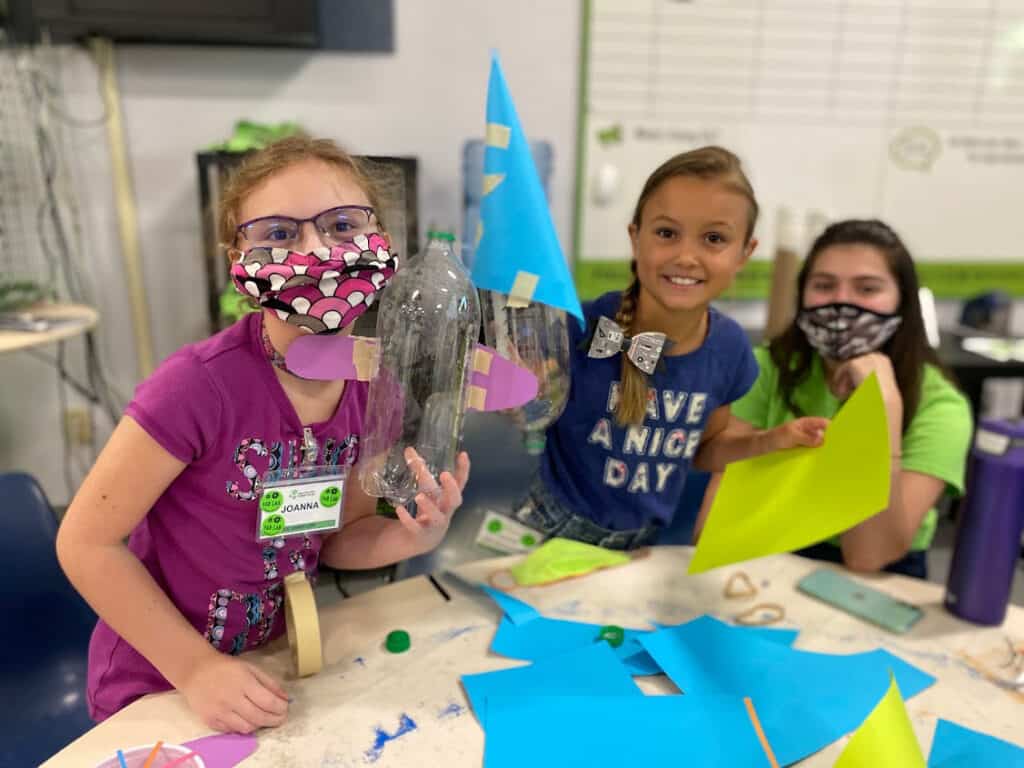 STEM Saturdays
Saturdays, 8:30am-12:30pm
For students in grades 2-12
Get ready to explore a new STEM theme every week!
---
New workshops every month. Check back soon!
Wearing a face covering is highly encouraged for current classes although youth participants under age 12 are not required. All volunteers, instructors and participating adults over the age of 12 are required to wear a face covering. Click here to review our full COVID-19 policies.