CALL FOR HEALTHCARE WORKERS IN NEED
The Suncoast Science Center/Faulhaber Fab Lab–in partnership with a group of dedicated volunteers–is making face masks and face shields for assisted living facilities, doctors' offices and other nonprimary healthcare facilities to support healthcare workers and first responders during the COVID-19 pandemic.
Healthcare facilities are encouraged to complete the form for face mask and shield requests:
VOLUNTEER
Do you want to support this community effort? If you have sewing skills or a sewing machine to help make masks, a willingness to prototype and assemble shields, distribute masks/shields or even help spread the word, we need you! Complete this form if you're interested in helping and we will be in touch:
DONATE NOW
No gift is too small to make a difference in your community during this unprecedented time of need. Click below to make a secure donation through PayPal. SSC is a 501(c)(3) non profit organization. Donations are tax deductible.
Prefer to donate by check? Please mail to:
Suncoast Science Center
4452 S Beneva Rd
Sarasota, FL 34233
DONATE SUPPLIES
Do you have a fabric or elastic donation? Materials should be put into a clear bag along with a note indicating your name and contact info. Please leave supply donations in the green donation bin marked drop-off outside our facility: 4452 S Beneva Rd, Sarasota FL 34233. Thank you!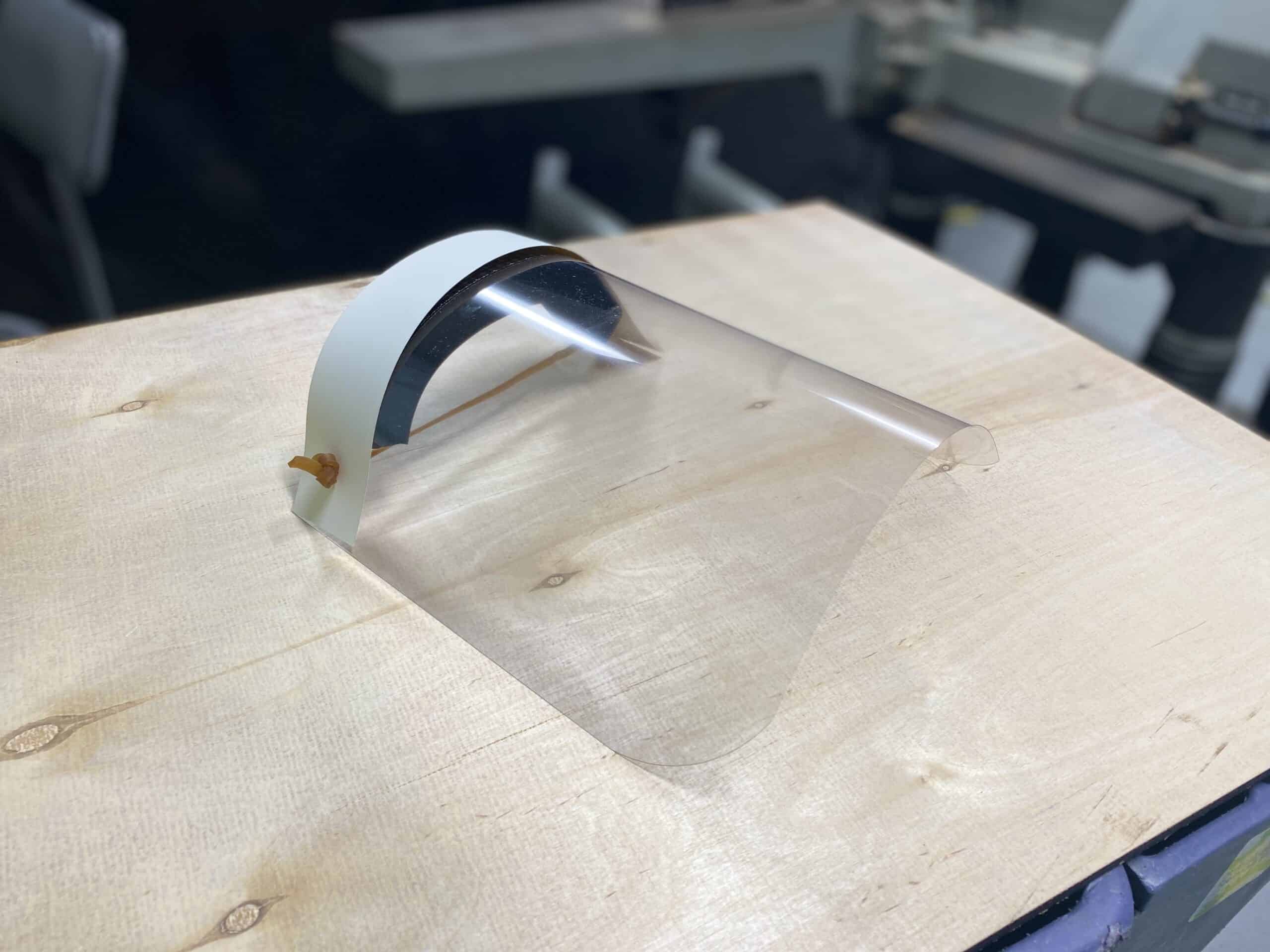 CALL FOR INNOVATORS
Do you have an idea for a face mask, shield or other product that could help slow the spread of Coronavirus? The Fab Lab provides access to CAD and other design software, laser cutters, 3D printers, vinyl cutters, CNC routers, soldering equipment, power tools and much more. Free lab membership may be provided if you have a viable idea! Please click here to contact us if you have an idea.
21st Century Oncology
A Lending Hand
Berry Global
Boys & Girls Club of Sarasota County - First Responders Program
Charlotte Heart and Vascular Institute
Coastal Behavioral Healthcare
First Step of Sarasota
Kids First Pediatrics
Kindergarten Prep
LECOM School of Dental Medicine
Lung Associates of Sarasota
Lyte 2 Touch Chiropractic & Wellness
Multicultural Health Institute
Robert Toale and Sons Funeral Homes
Sarasota County Schools Police Department
Sarasota County Schools IT Department
Sarasota Immediate Care
Sarasota Memorial Health Care System
SGL Janitorial Service
SRQ Dentistry
Sunnyside Village
Surgical Associates of Venice and Englewood
Validus Senior Living
Village on the Isle
Weiss Pediatric Care
Wooden Shoes Childcare Center
Looking for face mask and shield assembly information and how-to guides?