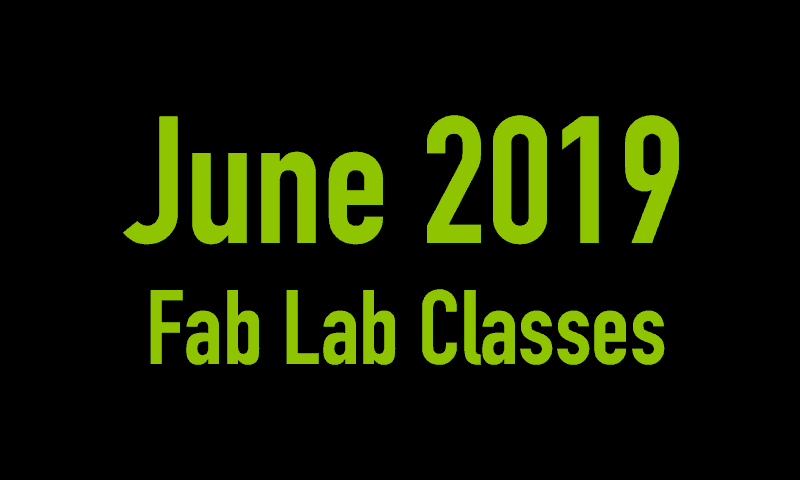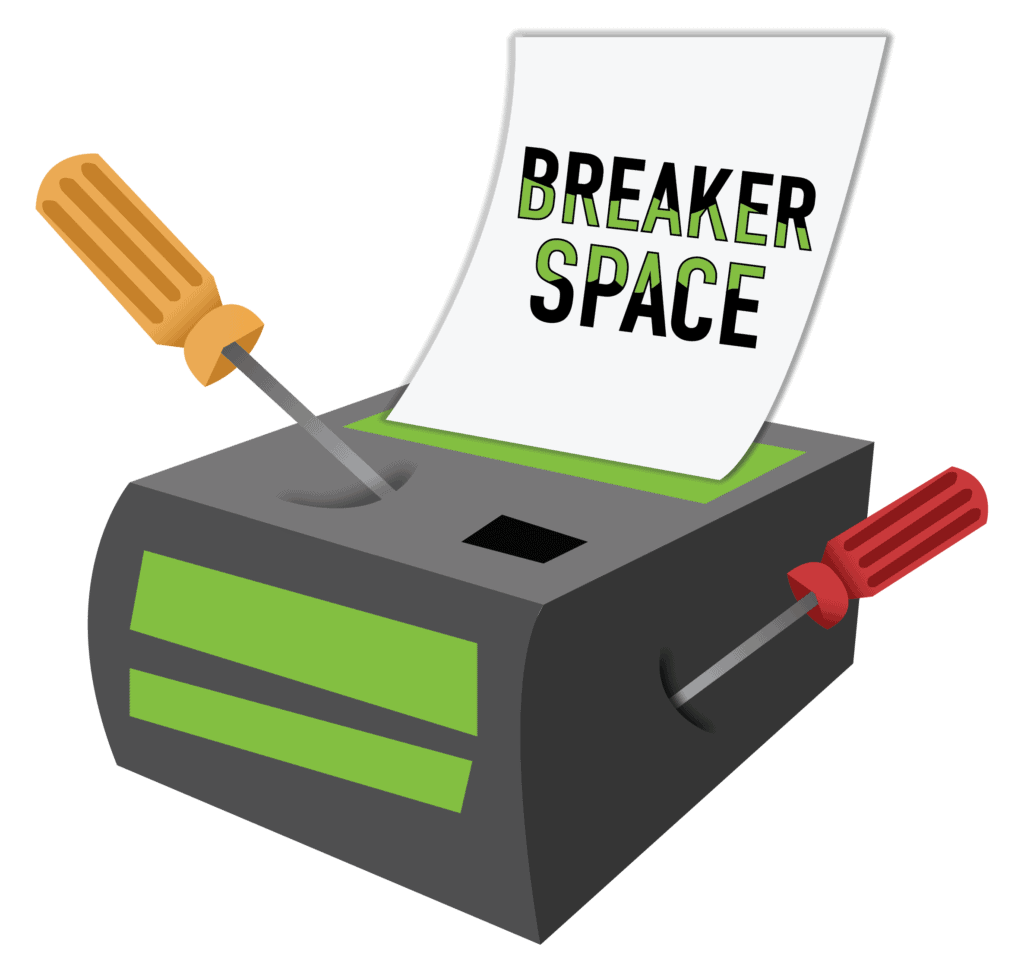 Breaker Space is back this summer!
Join us to safely and properly disassemble electronics, discover the different components and learn about their functions! You'll build skills using screwdrivers, wire cutters, wrenches, ratchets, sockets, hex keys and more.
Classes are held from 3-4pm on June 8, June 22, July 6, July 20, August 3 or August 17.
Click here to register for a June 2019 class.