RC Car is SOLD OUT! Click here to add yourself to the waitlist.
2022 RC Custom Car Open
April 1-2, 2022
Design Competition: Friday, April 1, Reserve a slot between 3-6pm
RC Car Race Day: Saturday, April 2, 10am-2pm
RC Car Orientation & Car Pick Up: January 28, 29 or 30 (Sign up link provided after registration)
Workshops run February 4-March 26
Workshops: Fridays 5-7pm, Saturdays & Sundays 8:30-10:30am and 11am-1pm
Meet the Committee
Since its inception, the RC Car program has been designed for students, by students. Meet the 2022 RC Car Executive Committee!
Senior Members: Chris DeMassa, Jacob Hard, Owen Maute, Maddox McGrath, Ray Min, Diego Morales
Junior Members: Landon Bertrand, Natalie Carrion, Daniel Desear, Alex Fernandez, Taytum French, Faith Gill, Colin Lopin, Jared Lopin, Duncan Marmash, Emre Muessemeyer, Jose Serrano, Ava Wasilewski, Nathan Yam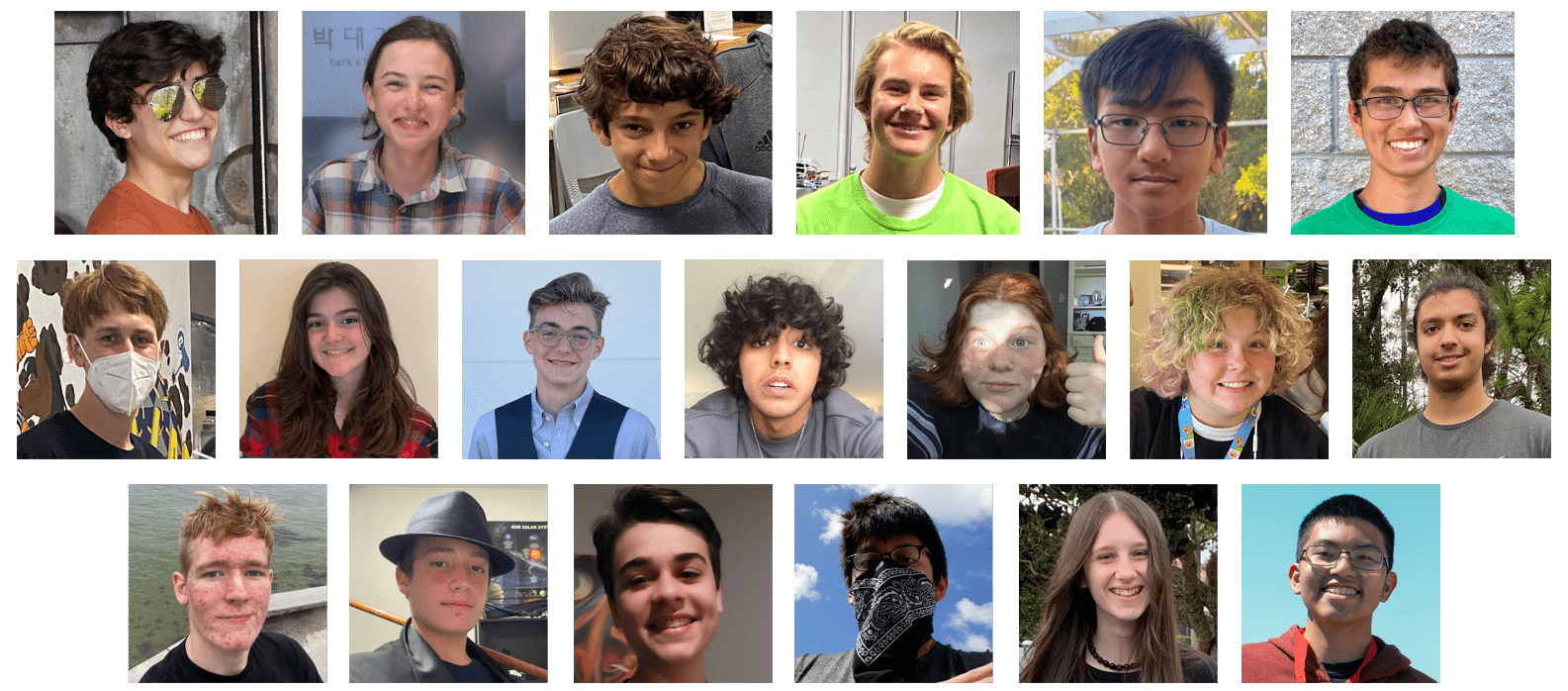 RC Car Policies & Expectations
GENERAL POLICIES - Click to expand
Students should wear comfortable, fitted, casual clothing and closed-toe/closed-heel shoes while in the lab. NO SANDALS or FLIP FLOPS. 

Loose clothing and jewelry are not permitted for safety purposes and long hair must be secured.

Running inside the building is not permitted.

No food or drink (including candy and gum) is allowed in classroom or machine areas.

The misuse/mistreatment of tools, equipment and machines will not be tolerated.

Inappropriate behavior or comments will be handled with a Three Stike policy:

STRIKE 1:

Reminder: A reminder of our expectations will be given to the student.
Warning: The student will be removed from camp activities for a short period of time.
Action: We will discuss the behavior in question when you pick up your child.

STRIKE 2: If the behavior continues, we will contact you by phone to discuss.
STRIKE 3: If the behavior ceases to stop after the first two strikes, we will contact you to immediately pick up your child from the lab. We will determine on a case by case basis if the student is allowed to return to the lab in the future.
WORKSHOPS - Click to expand
All current COVID-19 Fab Lab policies stand.
Face coverings are encouraged for unvaccinated participants, but not required.
Workshops will be limited to 5 teams to allow for distancing. Teams MUST sign up to attend workshops, NO walk-ins will be permitted. The link to sign up for workshops will be made available at RC Car Orientation.
Only student team members may attend workshops. No parents/guardians are permitted to attend.
LAB ACCESS - Click to expand
RC Car team members receive two months membership to the Fab Lab to work on their car. To access the lab and work on the car during non-workshop times, teams MUST sign up for a slot. Hours of general lab access are Wednesdays & Thursdays between 3-8pm or Sundays between 1-5pm. The link to sign up for lab access will be made available at RC Car Orientation.
DESIGN COMPETITION - Click to expand
Design Competition judging will take place the evening before race day: Friday, April 1.
Teams will sign up for a judging slot between 3-6pm. More information on this will be provided at RC Car Orientation.
2022 RC Car Sponsors
Handler Level
Deb Kabinoff
2022 RC Car Sponsorship Opportunities
Click here to download the 2022 RC Custom Car Open Sponsorship Packet and learn how you or your company can make a BIG difference while gaining FAB exposure!