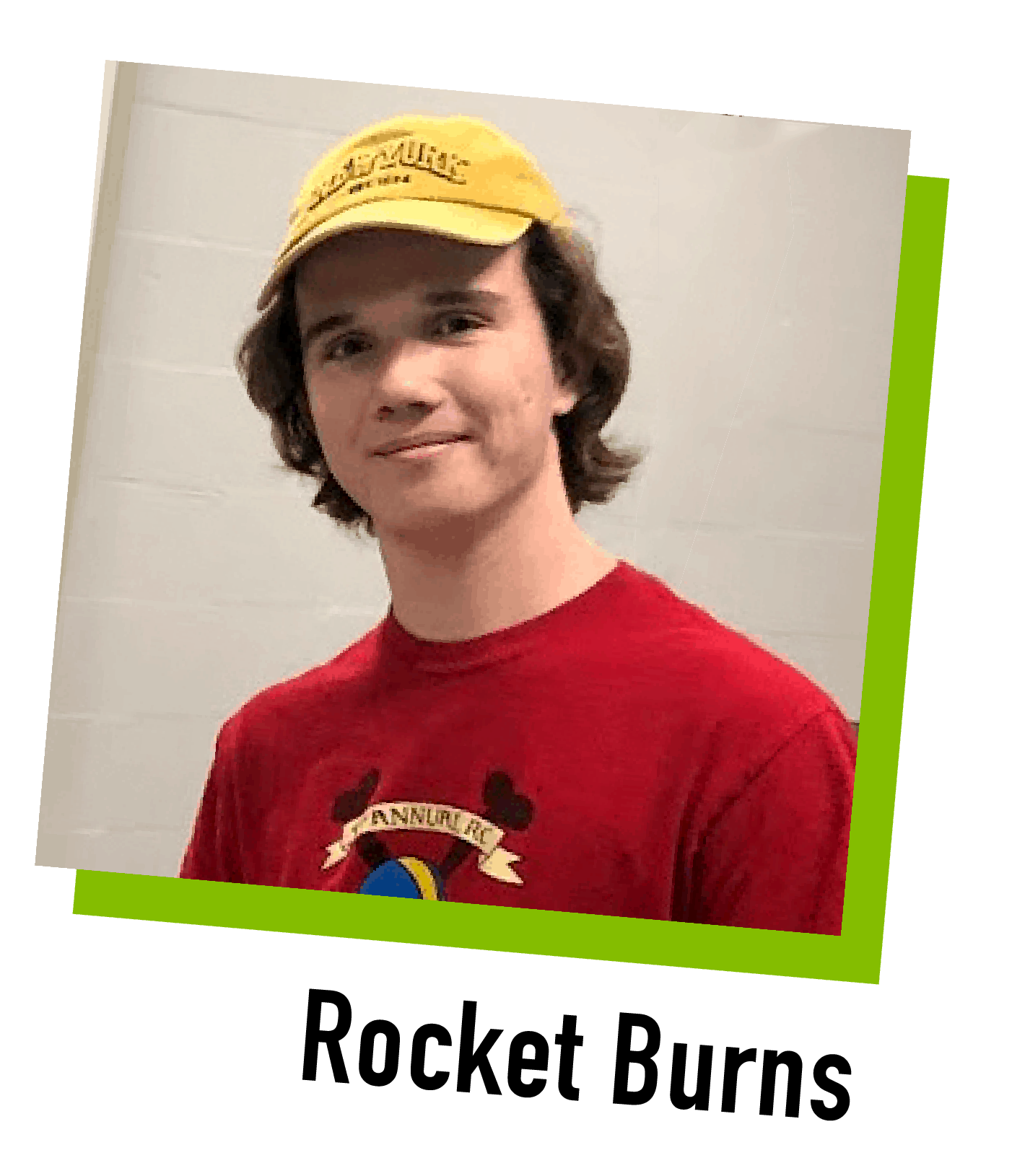 2nd-3rd Chemistry
2nd-3rd Engineering
2nd-3rd Space
4th-5th Engineering
Howdy Campers! My name is Rocket and I'm super excited to be one of your instructors this summer. This will be my third year teaching summer camps at the Fab Lab and it's something I always look forward to! I graduated from Pine View in 2019 and will be heading up to the University of Minnesota Twin Cities to study Music this fall. I'm a total physics and chemistry lover with a strong passion for the arts. In my spare time you can find me practicing keyboard, guitar and bass, reading about music theory, and working on lesson plans for upcoming summer camps and educational events at the lab!
I can't wait to spend my last summer before college with you, I think this year might just be the most fun one yet!
Click here to go back to the camps page.