Need community service hours? Want to build new skills? Ready to explore your talents and interests? We want YOU!
YOU can make a difference in the lives of others while building confidence and making friends with likeminded students. Complete the appropriate form below and plan to attend an upcoming orientation session.
The perks:
Flexibility for various schedules
Judgement-free zone
Leadership and growth opportunities!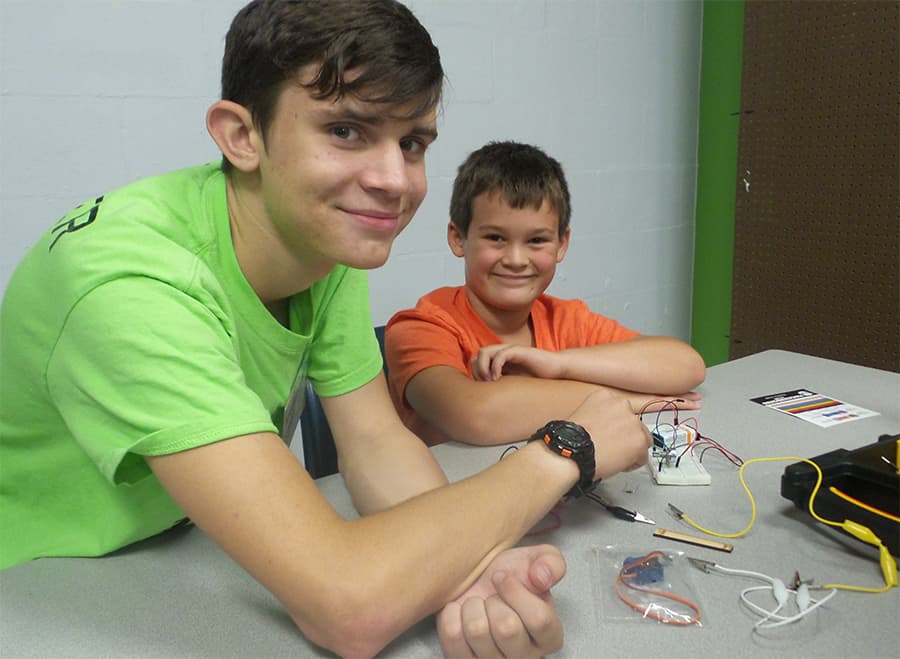 Upcoming Orientation Dates
January 30 | 3-5pm
February 1 | 1-3pm
February 27 | 3-5pm
February 29 | 1-3pm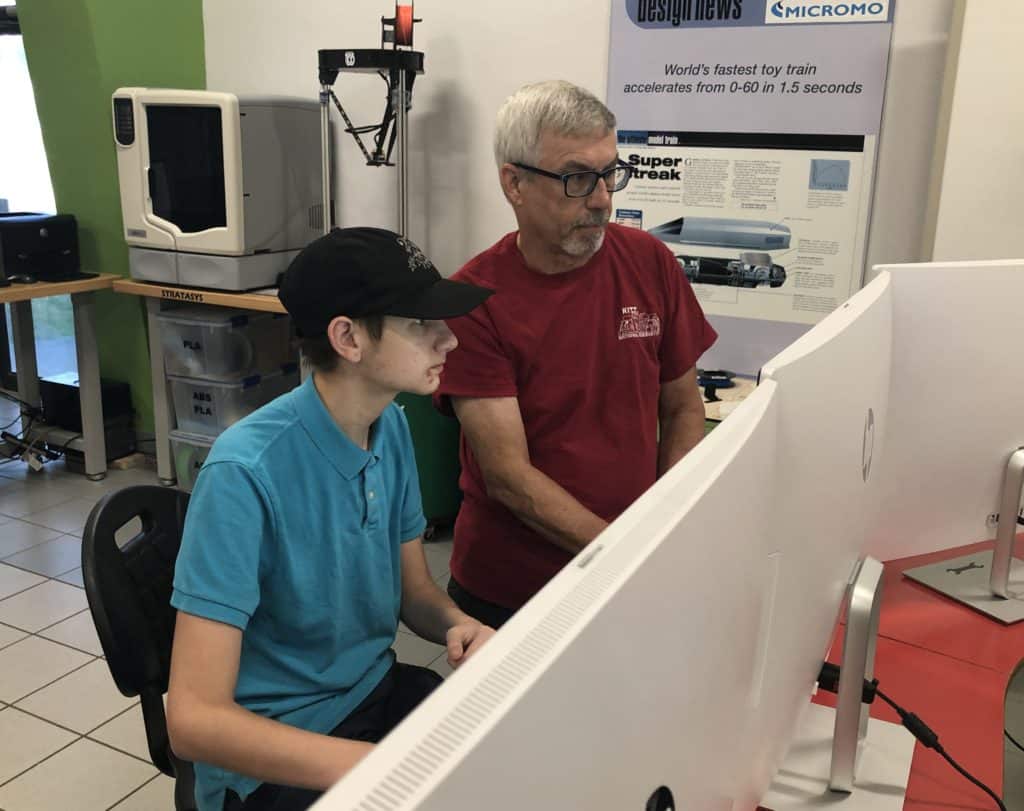 Already a Suncoast Science Center/Faulhaber Fab Lab Volunteer? Log in below.